August 9, 2012
Procon Pacific is pleased to announce that we have received Grade A certification from the BRC, British Retail Consortium, for packaging and packaging materials in July 2012.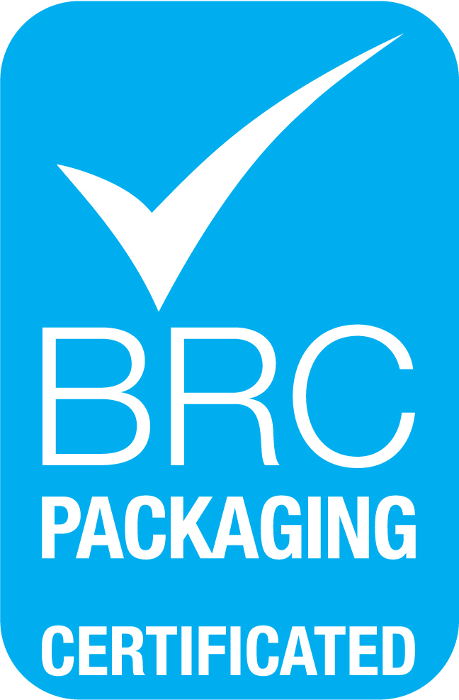 BRC (British Retail Consortium) was founded in 1998 as a response to industry needs. The BRC Global Standard for Packaging and Packaging Materials is a standard that specifies requirements to be met by an organization to enable the production, packaging, storage and distribution of safe food and consumer products.
We are pleased that our manufacturing plant has again proven to be one of the most conscientious and consistent manufacturers of clean, food quality, FIBC bags produced in China.